Select the Curefini product that is best for you
Used in clinical settings to protect against the signs and symptoms of common skin conditions such as eczema, dermatitis, sunburn, dry skin.
Optimal hydration and skin protection.
Used in clinical settings to manage injured skin including burns, cuts and other dermal lesions.
Promotes a positive environment for the natural healing of skin injuries.
*AMA Laboratories, Inc. Patch Test Skin Irritation/Sensitization Evaluation. April, 2020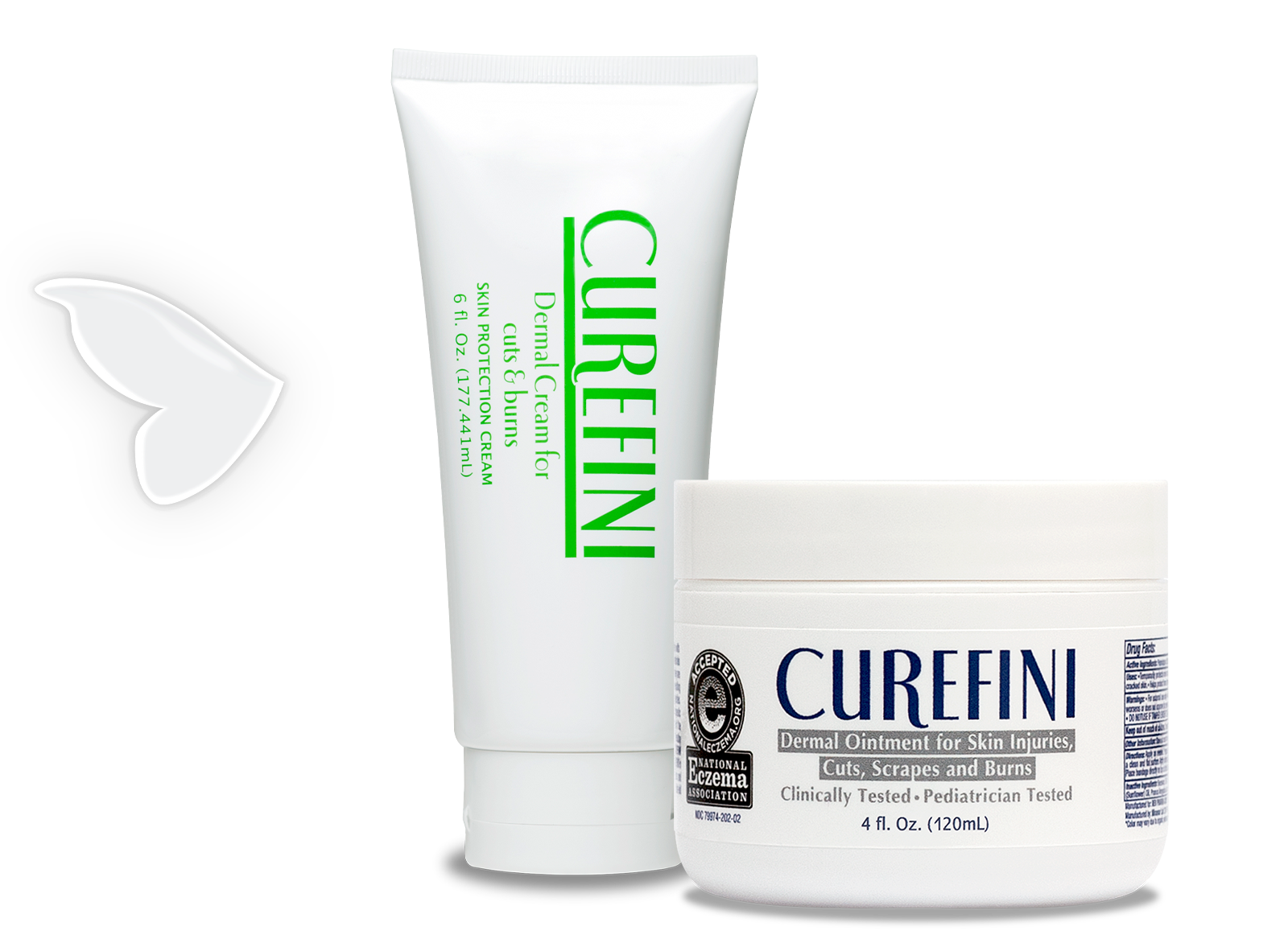 *US prices only.
Shopping from outside the US?