We support the Dystrophic Epidermolysis Bullosa Research Association, DEBRA in their commitment to improve the lives of people living with EB.
DEBRA is a non-for-profit advocacy organization dedicated to improving the quality of life for all people living with EB by providing free programs and services to the EB Community in the United States and funding the most innovative research directed at symptom relief and a systemic cure.
We support the National Eczema Association, NEA, in their vision of a world without eczema.
The National Eczema Association (NEA) is a non-profit, 501(c)(3) organization. NEA is the driving force for an eczema community fueled by knowledge, strengthened through collective action and propelled by the promise for a better future.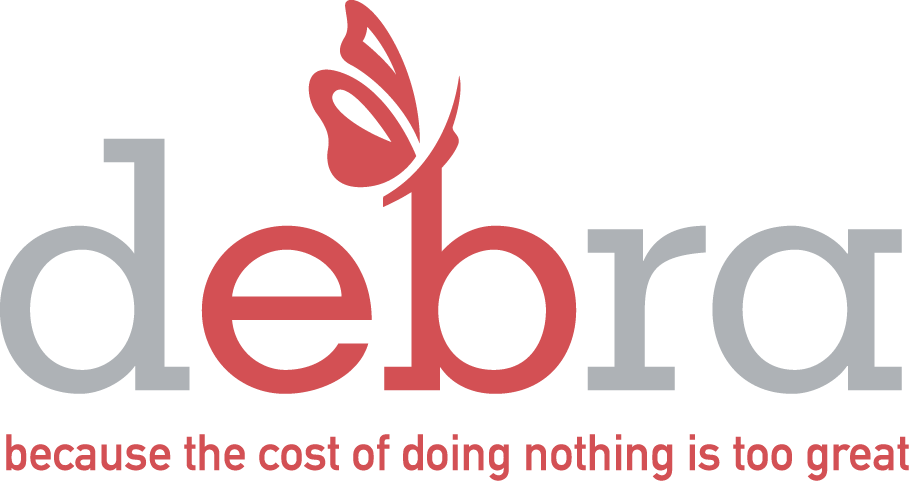 At REV Pharma, our mission is to improve the lives of patients and families by developing innovative and efficacious therapies in wound management and skincare. We aim to provide Healthcare Professionals involved in treating dermatological conditions with efficacious and well-tolerated products. Curefini Ointment and Cream are the result of REV Pharma's years of a strong commitment to research and development, in close collaboration with global thought leaders and practicing healthcare professionals. Curefini, in its different presentations of Ointment and Cream, has been used in clinical and non-clinical settings in the management of skin injuries and the signs and symptoms of a broad spectrum of dermatological conditions.
It's patented formulas are based on an optimal and synergistic combination of natural ingredients for excellent efficacy. Curefini Ointment and Cream.